EasyWComp is provided by Corporate Insurance Solutions,
a Corporate Payroll Services company. 
EasyWComp helps small to medium-sized businesses nationwide with their workers compensation and business insurance needs.
"Why Pay As You Go?"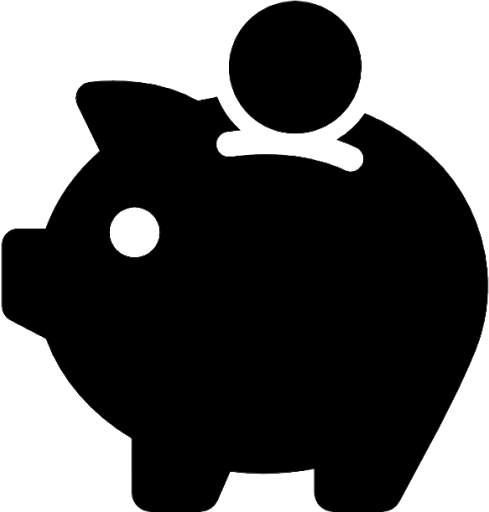 Eliminates large down payment
Lets you pay your workers comp insurance with each payroll according to the wages on that payroll
Helps to avoid large year-end workers comp insurance surprises since the premiums are calculated and paid with each payroll
On the other hand, if you just want regular old-fashioned workers comp insurance,
we can help you with that too!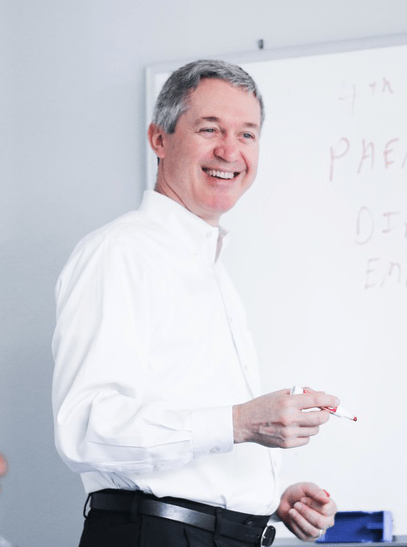 Joe Beverly
President and Founder
---
Incorporated in 1984 as Adaptable Systems Corporation, the company specialized in accounting systems and related consulting services.  In 1991, we added payroll services, which soon became the focus of our business.  Our dedication to providing superior customer service at affordable prices readily distinguished us from established providers.  In fact, service was, and is, such an important part of our business, that we put it in our name: Corporate Payroll Services.  Now, with over 6000 clients nationwide, Corporate Payroll Services continues to provide HR services, payroll processing and insurance services.

Corporate Insurance Solutions was started in 2006 to help companies smooth out their cash flow when paying for workers comp.  We help hundreds of businesses do that every day.