Pay As You Go workers comp insurance is a great way to manage expensive workers compensation insurance premiums.  Businesses which fluctuate in size pay premiums based on their actual payroll, resulting in improved cash flow.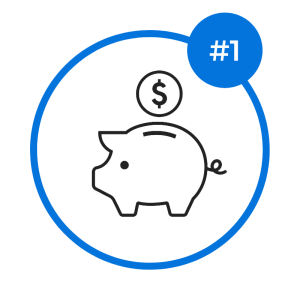 Eliminate the lump sum workers compensation deposit
Traditional workers comp plans require large lump sum payments to cover the estimated cost of your liability.  With Pay As You Go workers compensation, the amount you pay is based on each payroll cycle.  If you gain or lose employees, your premium liability will be adjusted automatically.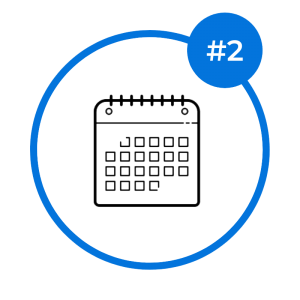 Pay accurate premium amounts
Premium payments are based on actual wages for each pay period.  There is no down payment at the beginning of your policy year, and large year-end audit adjustment surprises are minimized.  Pay As You Go improves your cash flow by allowing you to pay only as much in workers comp insurance premiums as calculated for each payroll you run.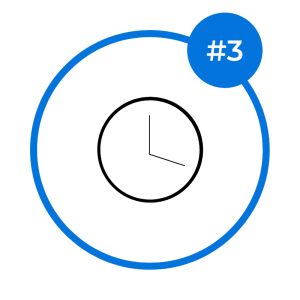 Automate workers comp payments
With Pay As You Go workers compensation, your premiums are automatically deducted with each payroll.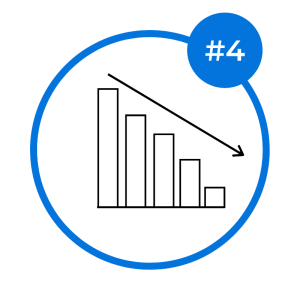 Reduce audit balances
Due to accurate premium amounts rather than premium estimates, Pay As You Go workers comp insurance allows you to enjoy a simplified audit process with minimal audit balances due at renewal.
What's the catch?
Why would insurance companies agree to offer Pay As You Go?  Wouldn't they rather have cash sooner than later?
Of course they would, but it is less expensive for the insurance carrier to have the premiums calculated with
each payroll than to deal with much more difficult audits at the end of each policy period.
Pay As You Go is a win for the insurance company AND the employer.