---
No Lump Sum Payments
No down payment required and small premium amounts
are paid over the course of the year.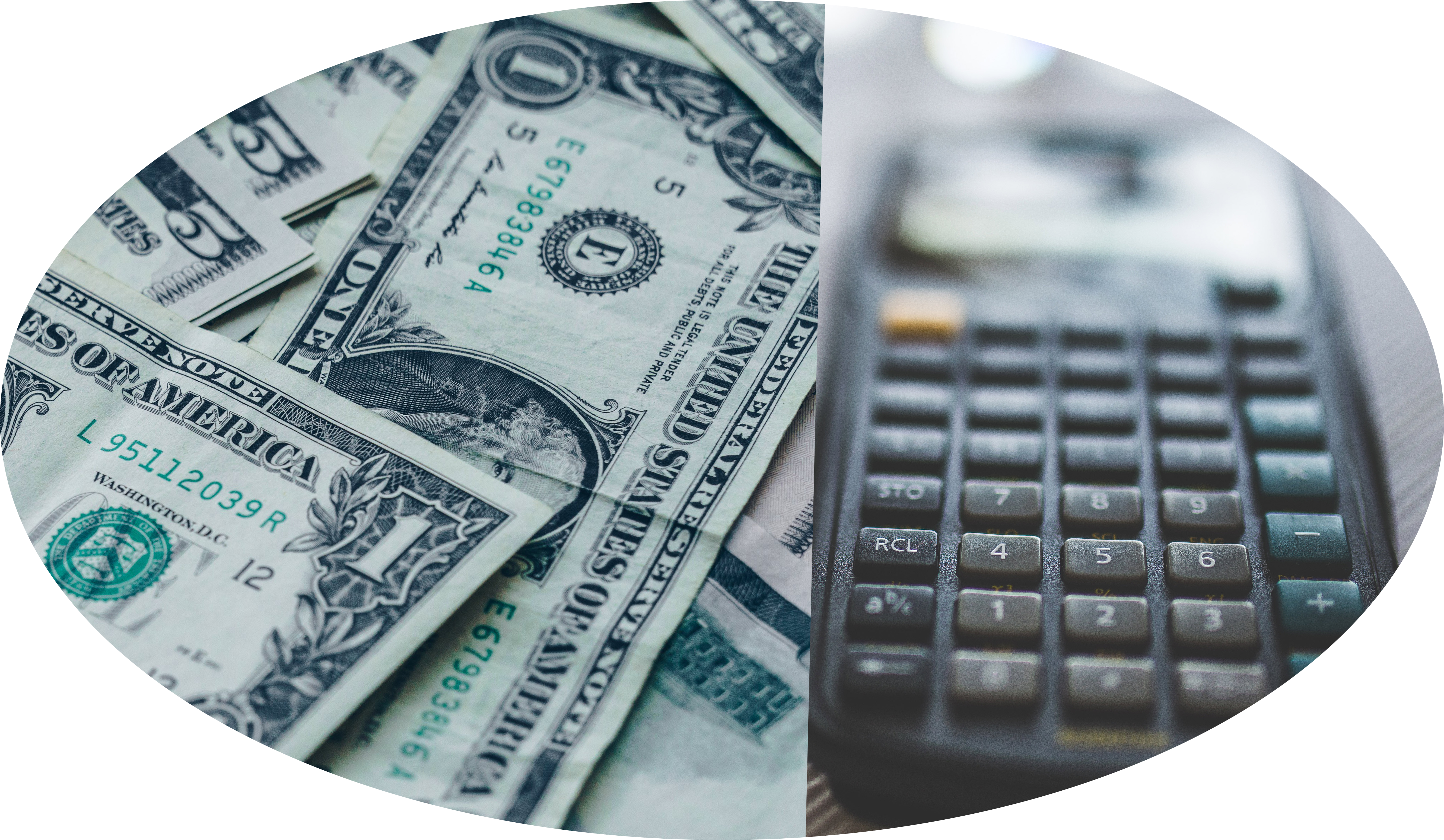 ---
Pay Accurate Premium Amounts
With pay as you go workers comp insurance, premiums are calculated and deducted each pay period based on your actual payroll.
---
No Surprises
Premiums based on real-time payroll
wages help you avoid large year-end workers compensation audit adjustments.