No matter what industry you are in or how cautious your team is, injuries can happen in the workplace.  Workers comp insurance ensures you and your employees are covered.
What is workers comp?
Workers comp can protect your business and your employees by helping cover:
Lost wages while an employee recovers from a work-related injury or illness if your injured or ill worker needs time off from work while they recover.
Medical expenses accrued by an injured or ill employee.
Vocational rehabilitation for ongoing care which is needed to help them get back to work.
Death benefits such as funeral costs due to fatal work-related incidents.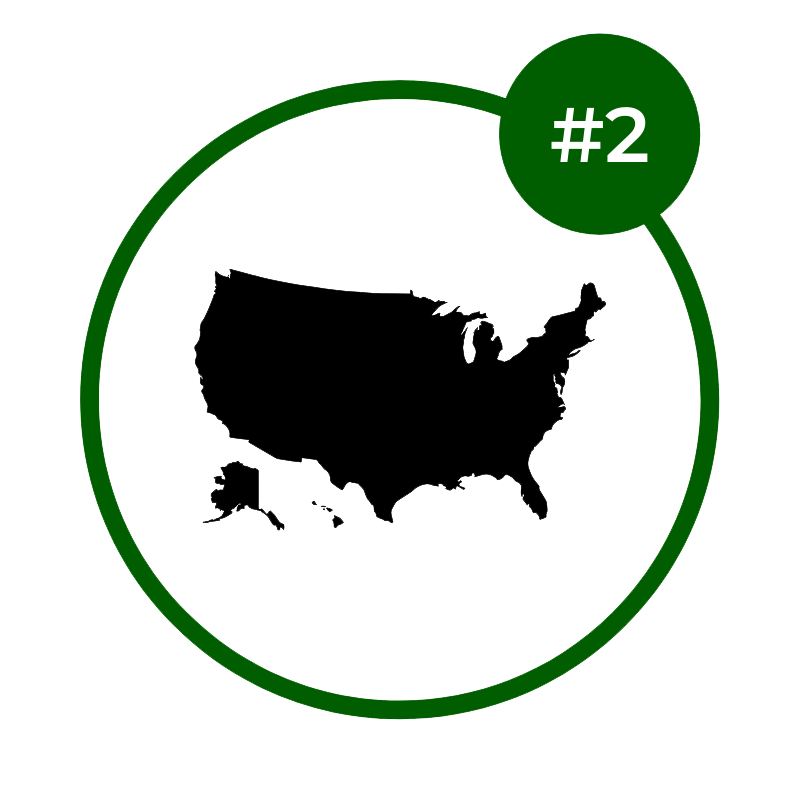 Who needs workers comp?
All states except Texas require workers compensation coverage for most employers.  In about half of the states, employers must have workers compensation coverage even if you have only one employee.

Businesses which fail to carry workers compensation insurance can face severe and costly repercussions including:
Paying claims out of pocket
Fines
Imprisonment
Losing the right to conduct business in the state.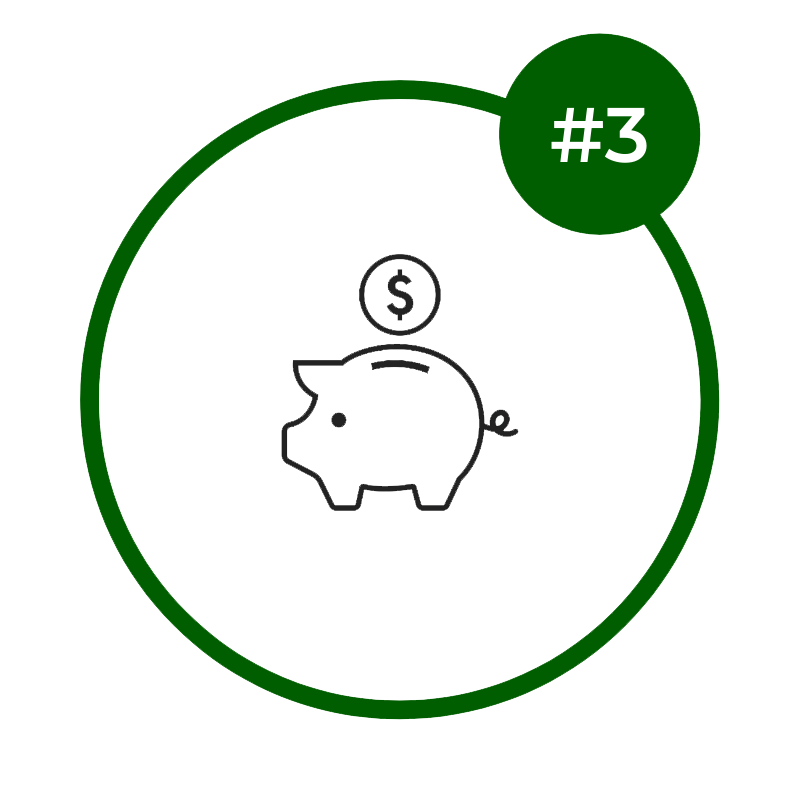 What is Pay As You Go Workers Compensation?
Pay As You Go workers comp insurance allows you to make premium payments with every payroll you run.

Unlike traditional workers compensation policies, Pay As You Go workers comp:
Uses exact payroll amounts to calculate premiums rather than estimating total annual payroll costs.
Does not require down payments.
Helps to minimize audit adjustments.
How do I get workers compensation insurance?
For more information about EasyWComp's workers compensation insurance, contact us via: email: info@easywcomp.com,
phone: (678) 567-6323 or fill out the form below to have one of our workers comp experts reach out to you directly.
Submit the form below for a free quote: